Many eyes were on Lionel Sanders last night: the experienced and highly successful triathlete on the Long Distance made a foray into the explosive short distance and competed at the SLT Arena Games in Montreal. He did not win the race – that was American Chase Mcqueen – but with a sixth place finish Sanders was still surprisingly strong.
The field of participants in Montreal was somewhat striking: there were quite a few relatively unknown athletes at the start and thus the field could be called SLT-unworthy. Nonetheless, athletes had to go to the maximum in order to secure a place in the finals – they raced in several heats – and Sanders succeeded brilliantly. The Canadian was – as expected – especially strong on the bike.
In the end, the final was won by Chase Mcqueen, who finished in 34:12. South African Henri Schoeman was second in 34:19 and British Jack Stanton-Stock third in 34:33. Lionel Sanders also saw Aurelien Raphael and Daniel Dixon finish ahead of him as he finished sixth with a time of 34:50.
Text continues below picture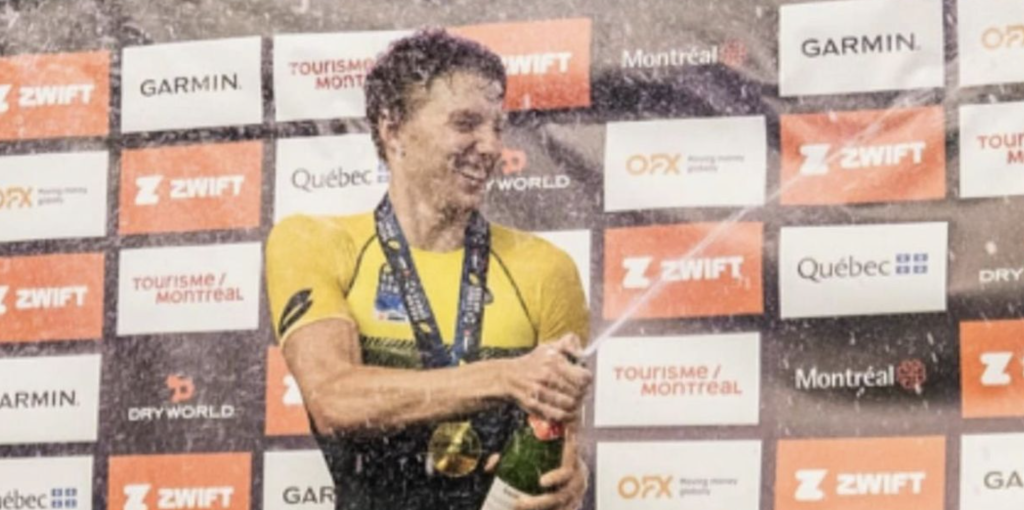 In the women's race, it was Gina Sereno – Mcqueen's girlfriend – who won in a time of 37:59. Sophie Linn was second in 38:31 and Dominika Jamnicky third in 38:59.