A performance so incredibly inspiring, that we can hardly find the words to explain what this young man just did, but we will give it a try nevertheless: Chris Nikic just became the first person with Down syndrome to complete a Long Distance Ironman. Despite some setbacks – as if the challenge wasn't already hard enough Nikic got stung by insects during the bike leg and crashed – he crossed the line after exactly 16:46:09 hours.
That the American Nikic is a special boy with great perseverance, already came to people's attention when he took part in other triathlons before. But anything further than a Half Distance (Challenge Daytona last year) wasn't on his résumé yet. Nikic likes to take on a challenge and so he wrote Ironman Florida with capital letters in his calendar. During the past 100 days Nikic was very active on social media, where he gave his by now thousands of followers a daily look into his training while trying to achieve his goal of 'getting one percent better everyday'. Some of these days contained monster sessions, because Nikic ticked off about four to six hours of training everyday.
(text continues after image)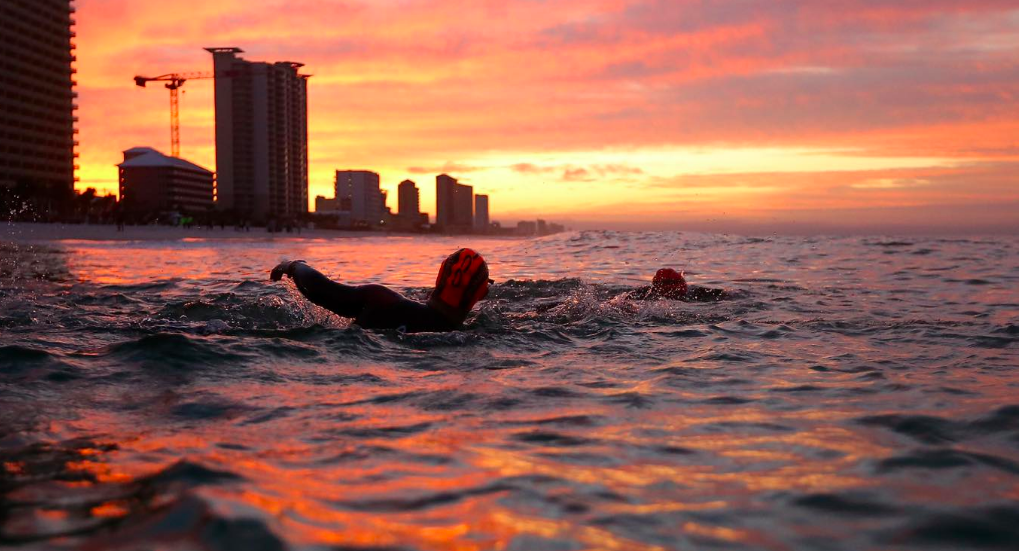 That today was going to be a long day, came as no surprise. But that Nikic would be so tough, was possibly harder to predict. After 1:54:39 hour he came out of the water, nicely within the cut-off time. Despite an incident with some biting bugs on the bike and a crash leading to a bleeding knee, Nikic managed to do well on the bike too. He didn't complain. He actually never really does and decided to rather spend his energy on enjoying this unique experience. That Nikic himself is just as unique, seems like an understatement. With a bike time of 8:12:37 hours it was time to change wheels for running shoes and buckle up for a marathon.
(text continues after image)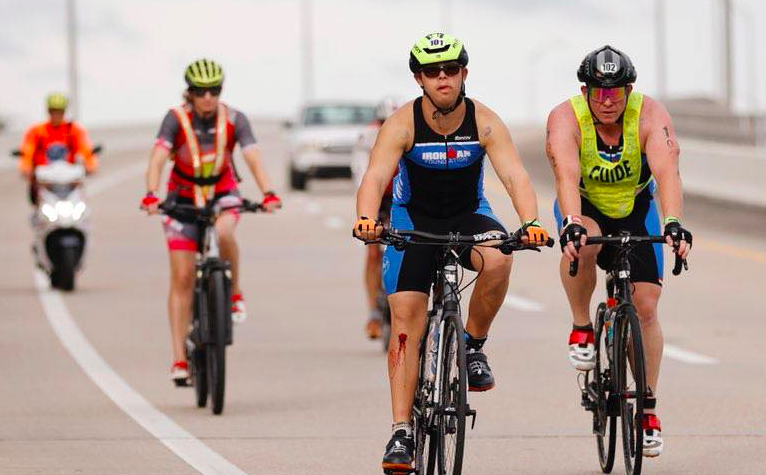 Meanwhile online the comments of athletes from all over the world poured in, among them also many elite athletes. Not that Nikic had time to be busy with that, because he went on as a machine with just one goal: finishing. Running and sometimes walking he got closer and closer to that goal. After a time of 6:18:48 hours on the marathon and a total time of 16:46:09 he ran across the line and wrote history.

With that in our mind we look back at the words he said twelve hours before the start: "Tomorrow I will wake up as boy with Down syndrome, but I will go to bed as an Ironman."
Chris, you did it. You are an Ironman!