In the closing weeks of 2020 the Triathlon Australia Board announced their commitment to supporting two of Australia's top Olympic-distance athletes, Ashleigh Gentle and Jake Birtwhistle. A statement released by Triathlon Australia revealed:
"Although the formal nomination process to the Australian Olympic Committee will not be undertaken until the closure of the Triathlon Australia qualification period, the early discretionary decision ratified by the Triathlon Australia Board will provide athletes with a degree of certainty during these uncertain times and allow them to appropriately prepare for Tokyo."
Support like this from national federations allows athletes to focus on their preparations for the upcoming season, Birtwhistle is set to race this weekend.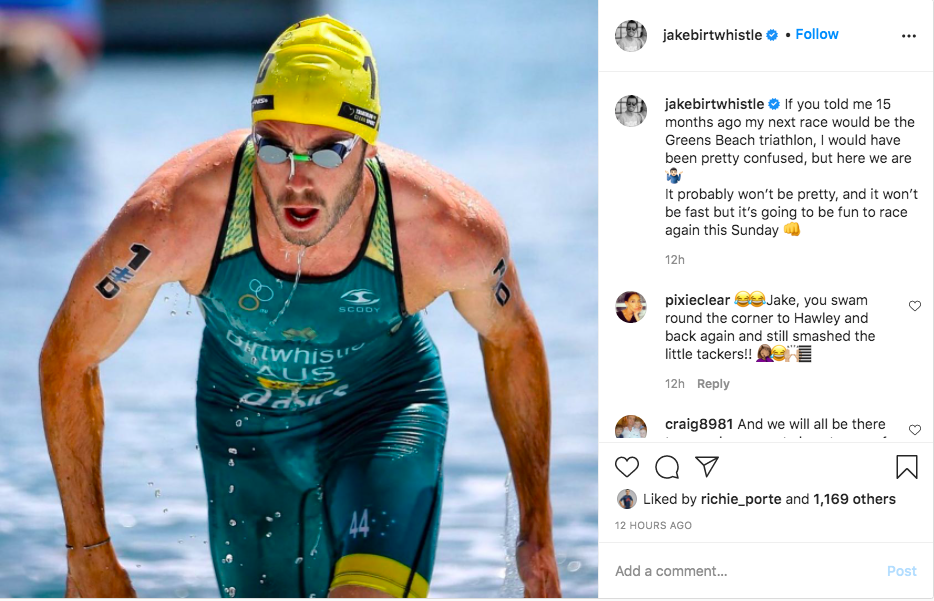 Gentle has been busy training in preparation for her the upcoming season as well.