From December 30 to January 2 over 3,500 athletes from 40 nations participated in Challenge Roth's "Dreams Cannot be Cancelled" run, an event run in cooperation with the Challenge Women Team. Athletes got to join this race virtually, running their own 5 km, 10 km and a half-marathon courses.
Among the participants were many top athletes, including Challenge Roth winners Lucy Charles-Barclay, Andi Dreitz, Sebastian Kienle and Daniela Bleymehl. Also, we – the editors of Triathlon Today – took part in the half-marathon on the last day of 2020.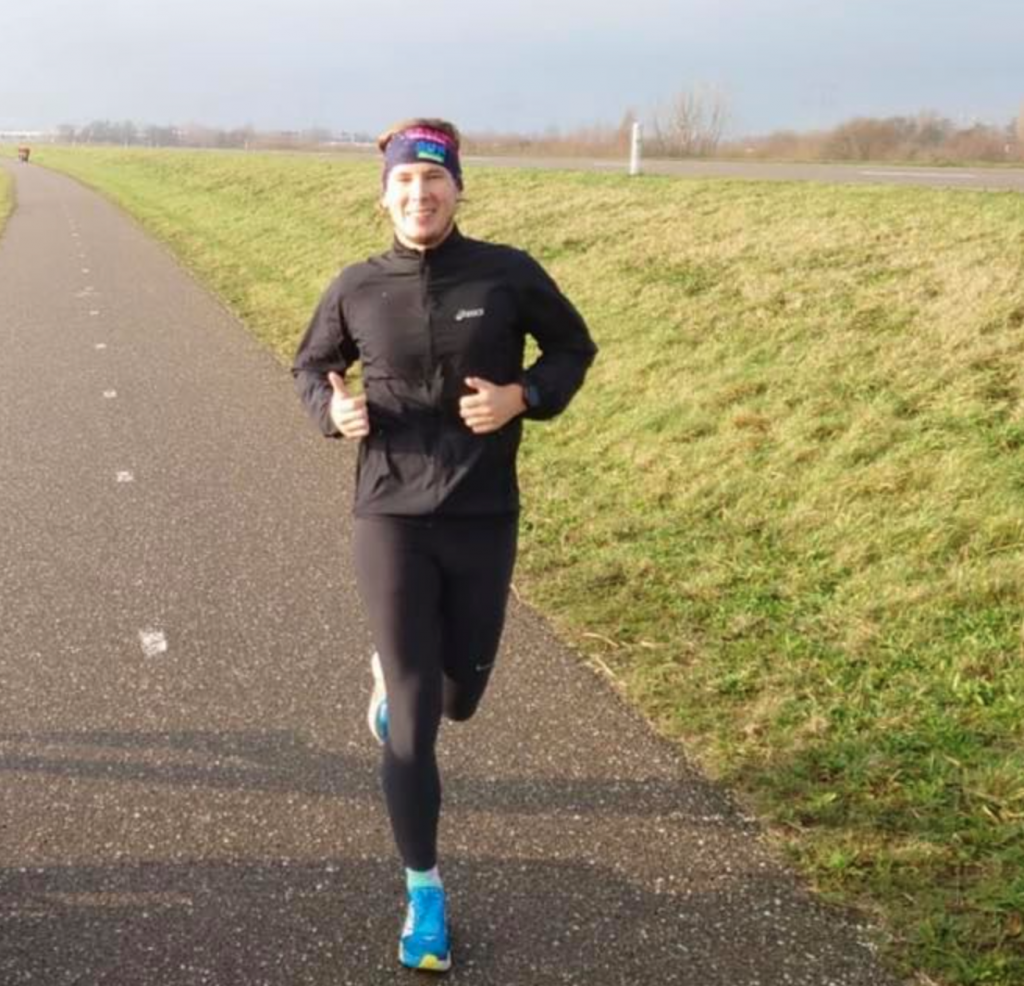 "We are delighted so many people were there for the virtual run and that they were able to take part in a corona-compliant race 'together' and hopefully get a boost during this time," said Felix Walchshöfer, the man behind Challenge Roth.
Using a running app, athletes could virtually run along the canal in Roth, or Büchenbach, where Challenge Roth takes place. While running they got to enjoy a special playlist with well-known music associated with Challenge Roth. If the music wasn't enough motivation, the motivating messages from top athletes also provided an extra boost.