It was quite a surprise: Matthew Hauser just won the SLT Grand Finale in Neom. The Australian struck in the very last heat and outlasted Jonathan Brownlee and Hayden Wilde, among others. Yet it was mainly the latter's day, as Wilde won the overall SLT standings, crowning a great season. 
The Grand Finale followed the Enduro format, which required all athletes to complete three consecutive short triathlons (300-meter swim, 4km bike and 1.6km run per heat). At the start of the race, Hayden Wilde had a wide lead in the battle for the standings already, so he seemed fairly certain of the overall victory.
Heat 1:
During the first heat Wilde was able to stay together with the fastest athletes, although that was to be expected. Nothing surprising happened anyway; during the swim and the bike the entire group stayed together and it was only during the run that the first differences were made, mainly due to Jonathan Brownlee's high pace. Nevertheless, even then a group of still ten men stayed together and no favorite was in danger yet.
Heat 2:
In the second heat, it was again Brownlee who raced without a brake, and even though this did not yet cause differences during the swim, it did during the bike ride. It was then that a leading group of four emerged, which in addition to Brownlee consisted of Wilde, Tayler Reid and Matthew Hauser. Also during the run, it was Brownlee who set the pace and that was just too much for Reid, who had to get off about halfway through. As a result, a lead group of three, consisting of Brownlee, Wilde and Hauser,  began the final heat together.
Text continues below picture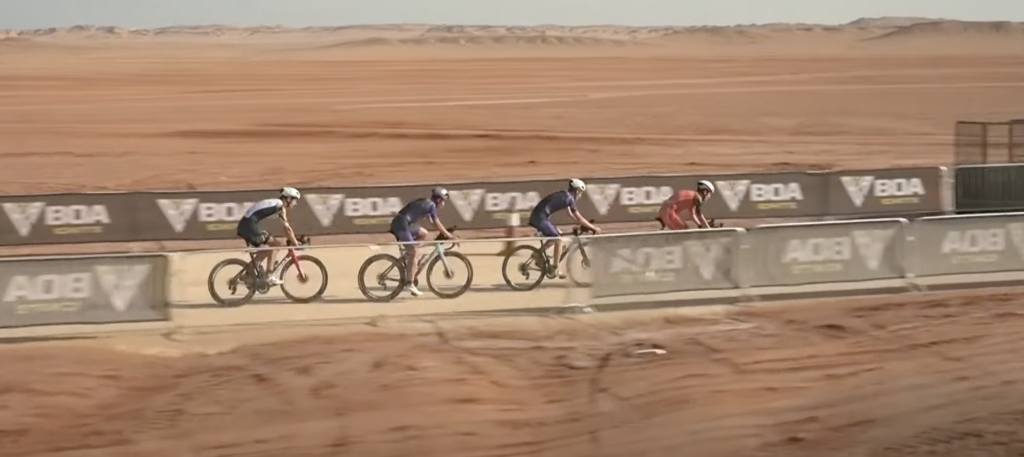 Heat 3: 
During the swim and bike the trio stayed together once again, so the final 1.6 kilometer run had to bring the decision. The problem for Wilde was that his two competitors were allowed to use a shortcut, so Wilde was a few seconds behind right from the start of the run. Hauser, meanwhile, began to run as if his life depended on it and so he created a nice gap on Brownlee, ready to win the race.
Hauser took victory in 43:37 minutes. Brownlee followed second after eight seconds and Wilde became third after 27 seconds.