How does he pace a hill? How does he handle his nutrition? And what would he do if he wasn't a professional triathlete? Denmark's Daniel Baekkegard – 7th place finisher at the Ironman World Championship in St. George and Ironman champion – answered some of these questions on his Instagram.
To the question what pro sport Baekkegard would practice if he wasn't a triathlete, he answers with the image below.
Text continues below picture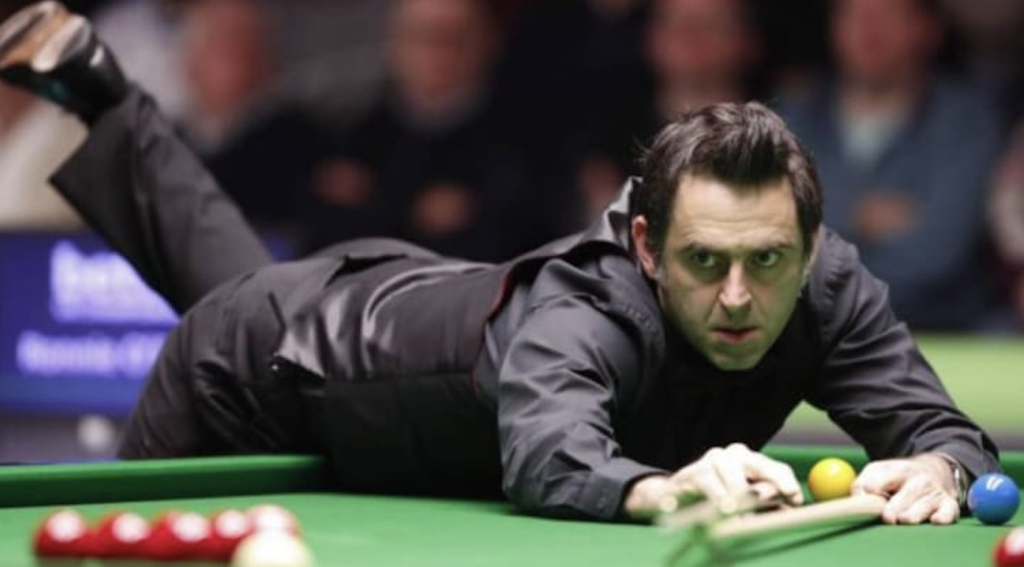 Hill pacing: just go all out
But if we're not talking snooker, but triathlon: what advice does Baekkegard have on how to pace a hill? We're not sure if it's the best advice, but if it seems to work for him. "No pacing. Just go all out", he answers.
Nutrition
A more extensive answer Baekkegard gives to someone who asks him about his race day nutrition plan. "For training, do you use the same nutrition plan from racing?", the exact question was. Baekkegard comments: "It varies a bit. I have some key sessions during the week when I train my gut to handle the energy. Other than that, I go with less energy than I would for racing. My body would not be able to handle those amounts of sugar on a daily basis", he laughs.