The 28th Laguna Phuket Triathlon – aka "The Race of Legends' – produced a new legend in the form of talented Australian Charlie Quin who dominated the men's field, while New Zealander Amelia Watkinson clinched her third Laguna Phuket Triathlon women's title in what were tough, hot and humid conditions.
Both Pro athletes faced stiff competition with Watkinson taking the title in a time of 02:39:50 and Quin in 02:27:39 having led from start to finish. Coming second and third in the men's race was Swiss triathlete Ruedi Wild (02:33.20) who had the fastest run time on the day, and Italian Massimo Cigana (02:38:35) – both past winners of the Laguna Phuket Triathlon.
Watkinson was pushed hard by Australian Dimity-Lee Duke, coming in second in a time of 02:47:28. Another Australian, Felicity Sheedy-Ryan, grabbed the third spot in 02:51:07.
After the race, Quin, who dashed right for a much needed Thai massage to help him unwind from a physically demanding performance, said "Yesterday at the press conference I played down my chances of winning the title. Today I just tried to run my own race, treating it like a training session for my race in New Zealand in two weeks. I just wanted to come here and have fun and get in a really good training session."
"I am coming from Australia where it was hot, but nothing like it was here. Once I got hydrated and caught my breath it was pretty comfortable and I could enjoy myself."
Sharing about how it all started for him, Quin said "It's my first time racing the race but I came here with my parents 11 years ago. It was a profound experience, the winner was an Olympic champion at that time, I remember watching him and thinking one day I would like to race here. Now I have and it feels good to have won.''
Text continues below picture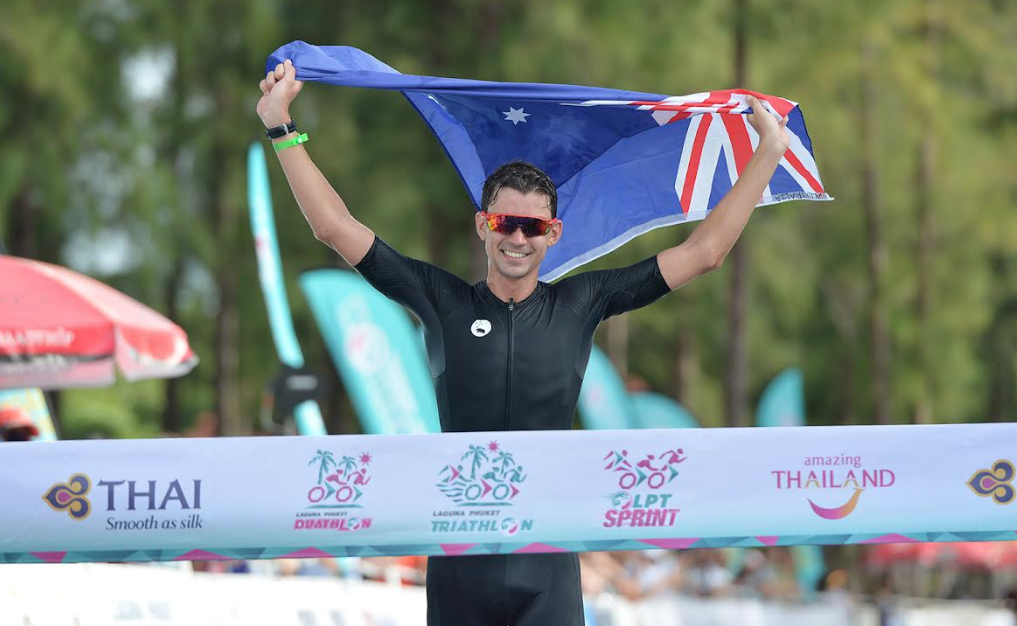 A delighted Watkinson was thrilled with bagging her third, and hard fought, win in Phuket, saying "Competing amongst such stiff competition and in these harsh conditions it was never going to be easy, so I'm really pleased to have got the victory. I had to focus throughout and in this heat it's so important to keep cool. It's been another memorable experience and I hope to return to defend my title next year."