At the end of 2020, race data site TriRating.com updated its top 10 ratings to close out the year. The immersive ranking system highlights top male and female athletes, also diving into each of the three disciplines.
One really cool feature of www.trirating.com, which is run by Germany's Thorsten Radde, is the rating system which takes a number of factors into account when rating the courses of half- and full-distance events. (A full description can be found here.) What I like most about this site, and the top ten list, is the rating (average time) connected to all the pro's. As an avid American football sports fan (somewhat pandemic induced), it is pretty cool to see the best of the tri world matched up head to head.
Jan Frodeno and Daniela Ryf remain atop the full-distance standings, while Gustav Iden and Ryf maintain their spots at the top of the half-distance ranking. Some standout changes to the rankings include a new top male in the bike category. After the removal of Andrew Starykowicz due to doping sanctions that saw him suspended for 2020, the previously second-ranked Sebastian Kienle moves up to the top spot. Professional cyclist and triathlete Cameron Wurf moved up to second place, while Andreas Dreitz jumped to third in the ranking (previously ranked eighth). In the women's bike ranking Daniela Ryf still holds the number one spot, her rating for a full distance bike leg (180 km) sits six plus minutes under the five-hour mark (the other nine on the list hover around a 5 hour rating).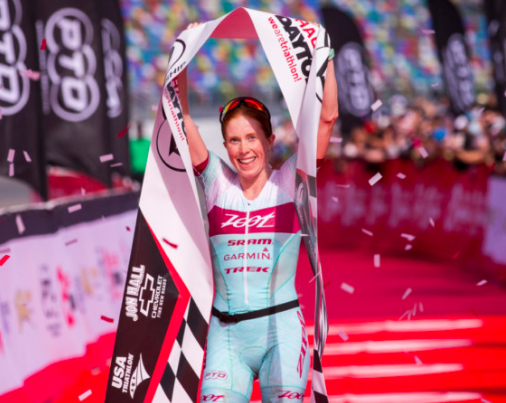 The rankings also have a half-distance athlete ranking that saw some mix up based on the PTO 2020 Championship at Challenge Daytona – winner Paula Findlay climbs from 10th to sixth in the rankings. Lionel Sanders also bunny hopped Alistair Brownlee to fourth.
A list of the latest top-10 ratings can be found here. Here's hoping we see a more dynamic top-10 in 2021 with a return to a more regular race schedule.