Last night Conor McGregor headlined UFC 257, facing Dustin Poirier in the lightweight main event. Poirier managed to even the rivalry between the two athletes with an upset in the second round, winning by knockout. So what do UFC fighters and multi sports have in common? Many of these athletes utilize cross training like swimming, cycling and running to prepare for their upcoming bouts in the ring.
McGregor, in recent years, has been spotted on some sharp looking road bikes, while also using running as preparation for his fights.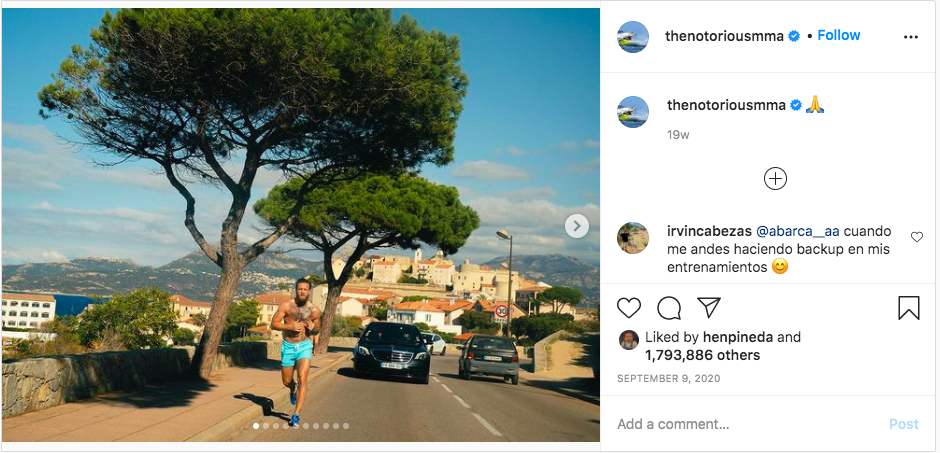 McGregor might be looking to make some adjustments to his training after his loss this weekend, though, perhaps looking to former fighter Nick Diaz, who completed the full distance Vineman triathlon in 2015 in 11:35:11.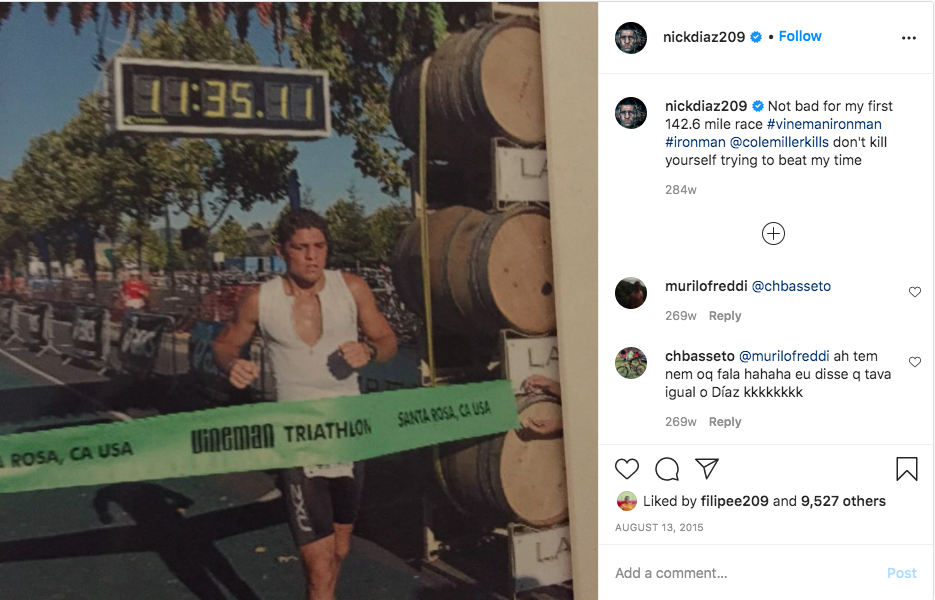 While these fighters spend their athletic career preparing for events which last for a half hour at most, it is impressive to see the endurance capabilities of these combat oriented athletes. Last fall another fighter leaned on his triathlon training after being called up to a November event. Paul Felder revealed his triathlon training plan kept him fit enough to step into a fight with only a week's notice, although he lost his matchup to Rafael dos Anjos during the UFC Vegas 14.
It would appear that triathlon training appears to be no joke to athletes across many sports.