Earlier this year the Union Cycliste International, the governing body for pro cycling, announced that road racing in 2021 will be a bit different. This year pro riders will be barred from using the popular super tuck position on descents and riders will have to keep their hands on the handlebars – the invisible aero bar position is banned, too. So just how much time will pro riders be losing this season with the new measures? Swiss Side released some data on exactly how much the moves save.
The super tuck
Text continues below picture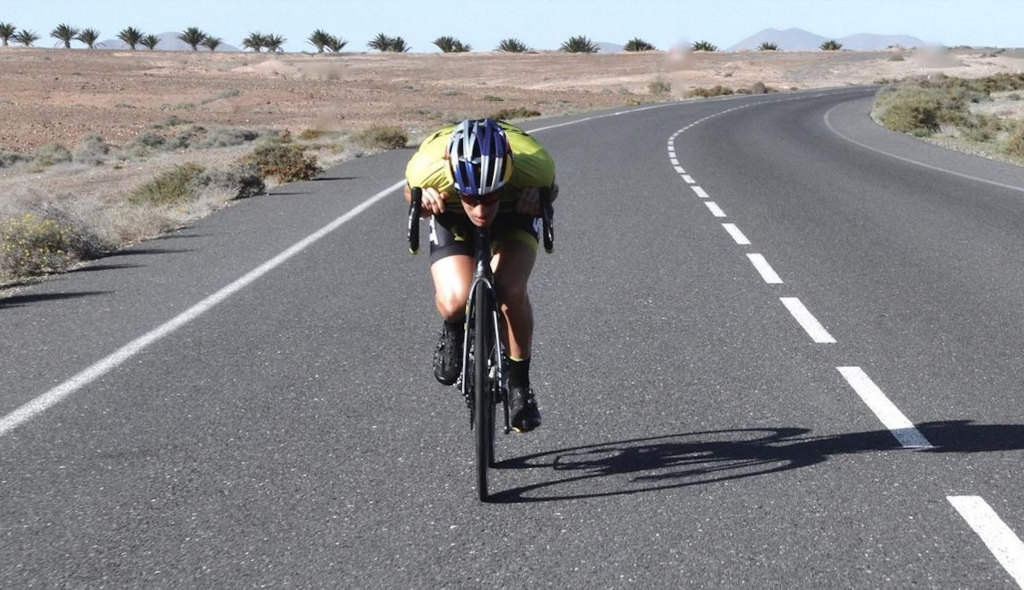 According to Swiss Side, riders can gain massive advantages using the now banned position.
"In terms of speed and time on the eight percent descent, we calculate that the Super-Tuck position sitting on the top tube will bring a 5 km/h higher top speed and save 30 seconds per 10 km of descent. So this means a rider can potentially build a 30 second gap through the aerodynamic drag saving of this position, if they are riding in the Super-Tuck compared to a chasing rider or group who is not. If this position was banned, this tactic would no longer be possible."
Text continues below picture

Pro riders across the globe took to social media to question the ban, pleading for other safety measures to be addressed which are arguably more dangerous than the popular aero position.
Text continues below picture
Other riders took a more direct view on the decision…
Text continues below picture
Text continues below picture
Invisible Aero Bars
Text continues below picture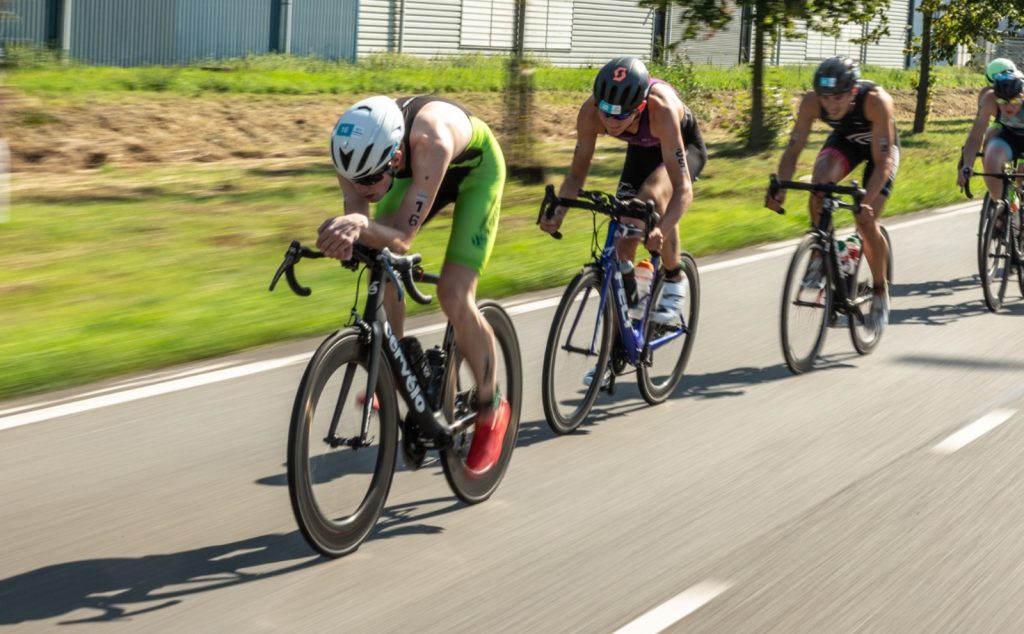 The invisible aero bar position also gives cyclists a huge advantage on the flats and was often used by riders in breakaways along with riders controlling the front of the peloton.
Text continues below picture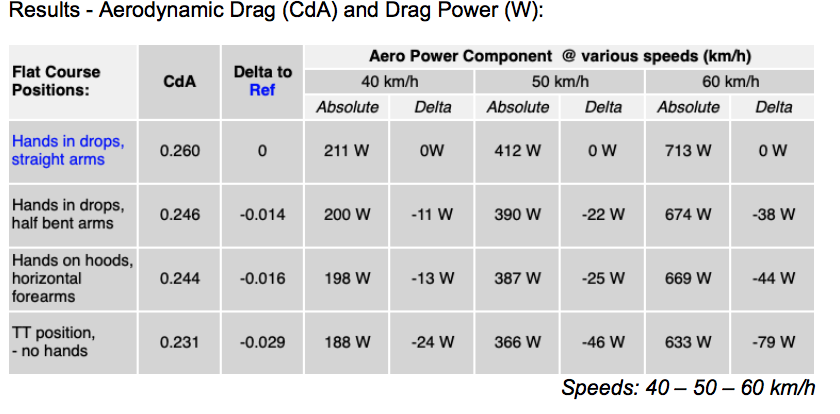 "As seen in the table above, at realistic breakaway speeds of 50 – 60km/h which would be possible in either a solo or multi-rider breakaway, the aero drag difference between the two most likely used positions, – drops with half bent arms, or the TT position, can be between 24W – 41W," Swiss Side reports.
Text continues below picture
Swiss Side summed up the new rules:
"Certainly there is an element of risk involved in riding either position, because the level of control on the bicycle is reduced. It could be argued that professional cycle racing is not just about the physical abilities of the riders, but their technical skill and abilities to ride their bike … Furthermore the excitement in road racing also inarguably comes from the tactics and the breakaways. Take this away and the racing will be less exciting and thereby less entertaining … With this rule change, the aero engineers are not amused!"