World Triathlon has been sharing photos from some of its official photographers. Today we check out a few of the photos submitted by Petko Beier, who's extensive triathlon coverage includes everything from World Triathlon races to Ironman and Challenge-Family races.
"@worldtriathlon asked for my top 10 images of triathlon combined with special moments for me," he wrote on his Facebook page. "Any time, any place. Well, just TEN!? Already a challenge to reduce to a hundred."
Here are a few of our favorite shots from his 10-photo gallery: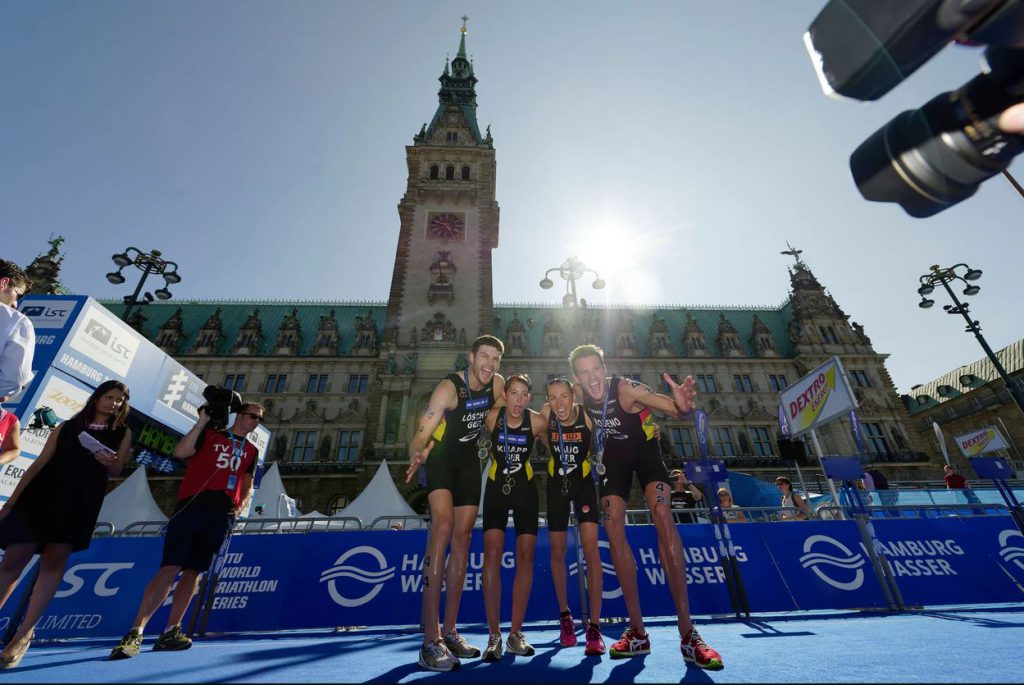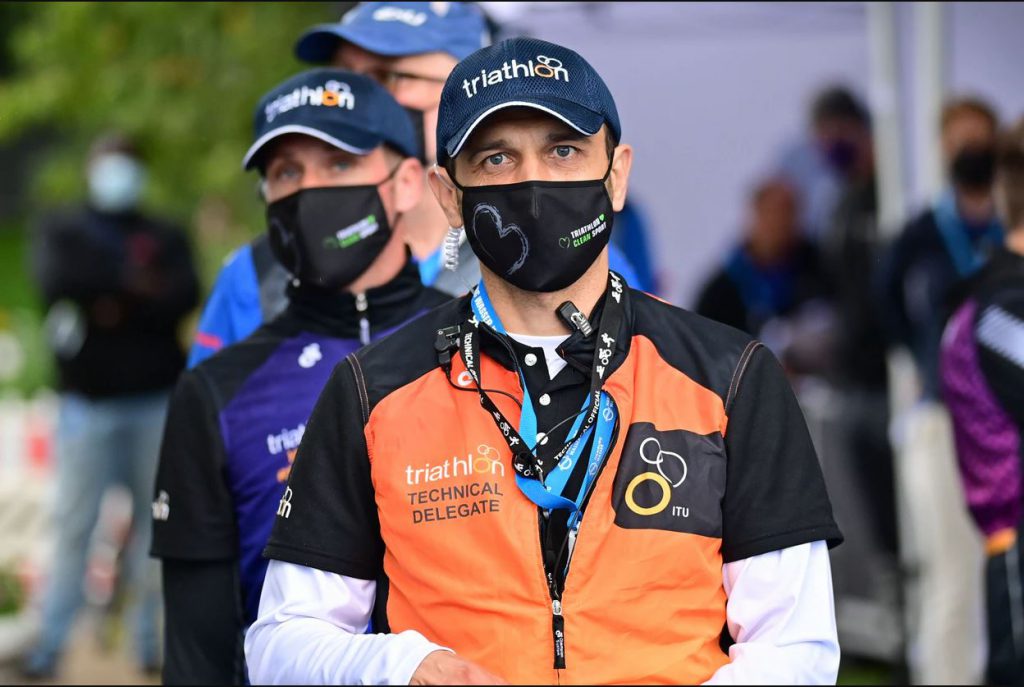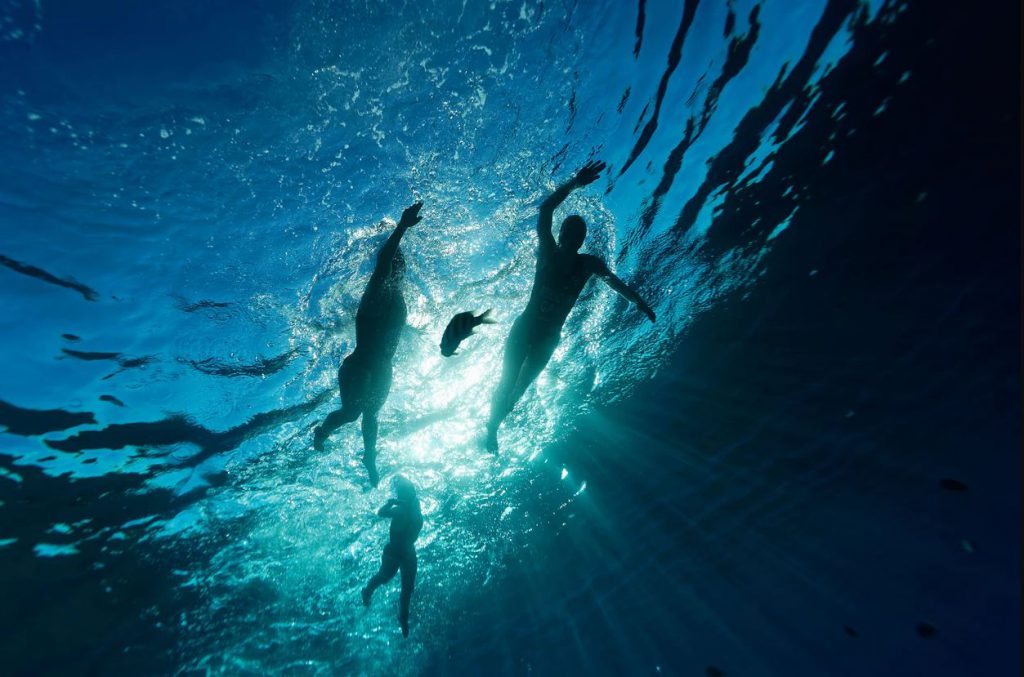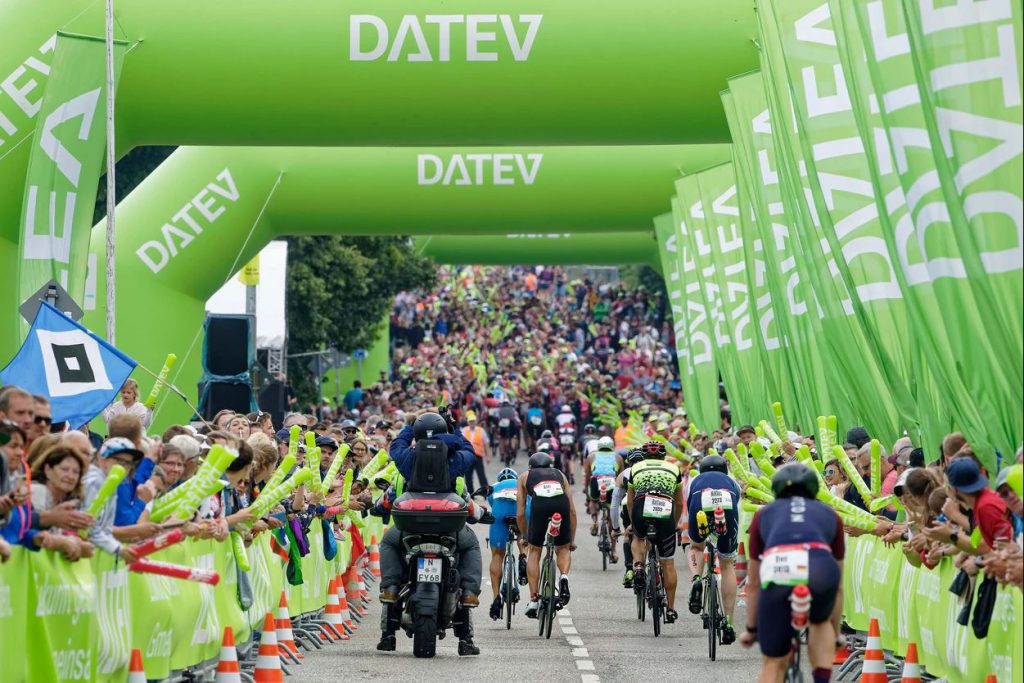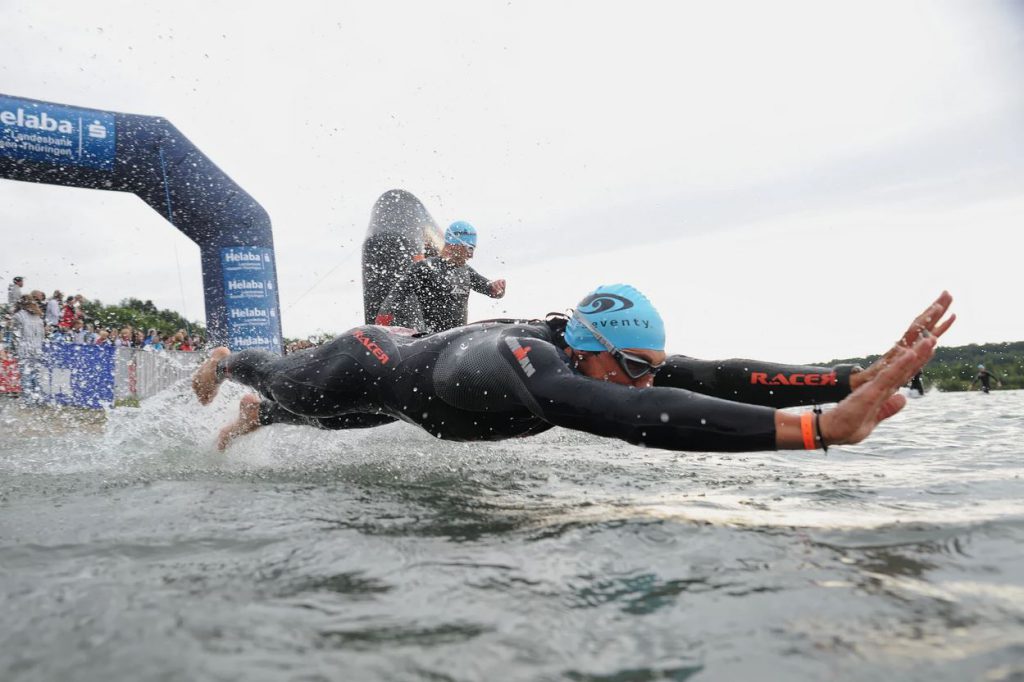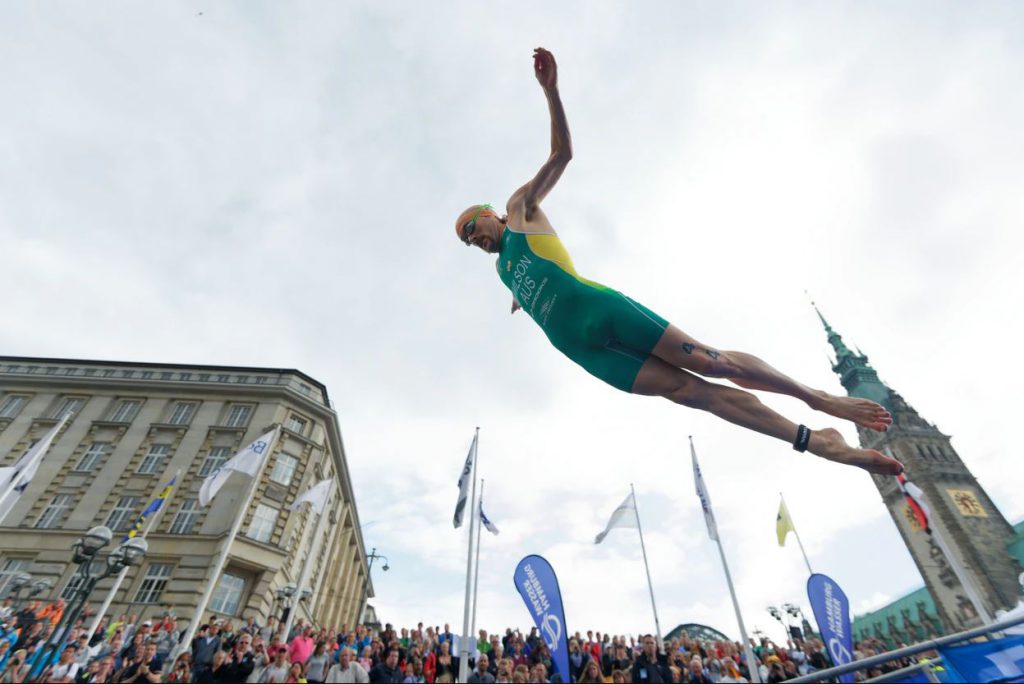 You can find the full gallery here.
Check out the galleries from Tommy Zaferes, Wagner Araujo and Janos M. Schmidt.