Triathletes may be best at combining three different disciplines, still some triathletes show to be extremely fast at one single discipline too. We have Lucy Charles who has a background in swimming, Cameron Wurf with a background in cycling, and we have a list of incredibly fast runners too. Triathlon Magazine Canada provided us with an overview of some of the fastest times noted by triathletes.
1. Beth Potter 14:41 minutes on 5000 meters
As a former professional runner, representing Great Britain on the 10,000 meters at the 2016 Olympics, it was no complete surprise to see triathlete Beth Potter winning a running event. But that she did so by setting a new world record – that unfortunately wasn't recognized due to the race not being an official event – was incredibly impressive. Potter needed only 14:41 minutes to cover 5000 meters.
Text continues below picture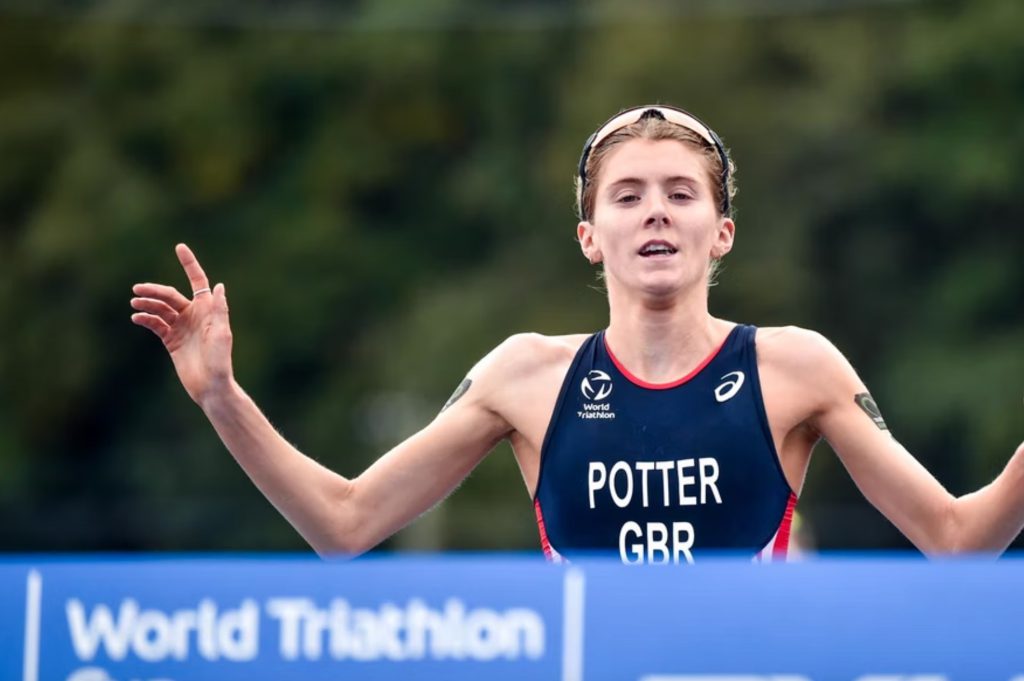 2. Alex Yee 27:51.94 minutes on 10,000 meters
Another British athlete, and another athlete that rocks that final discipline: Alex Yee. It's no wonder that he managed to run himself to a silver (individually) and gold (Mixed Relay) medal during the Tokyo Olympics. He already showed to be right on track as he noted a time of 27:51:94 minutes on the 10,000 meters in the beginning of 2021.
Text continues below picture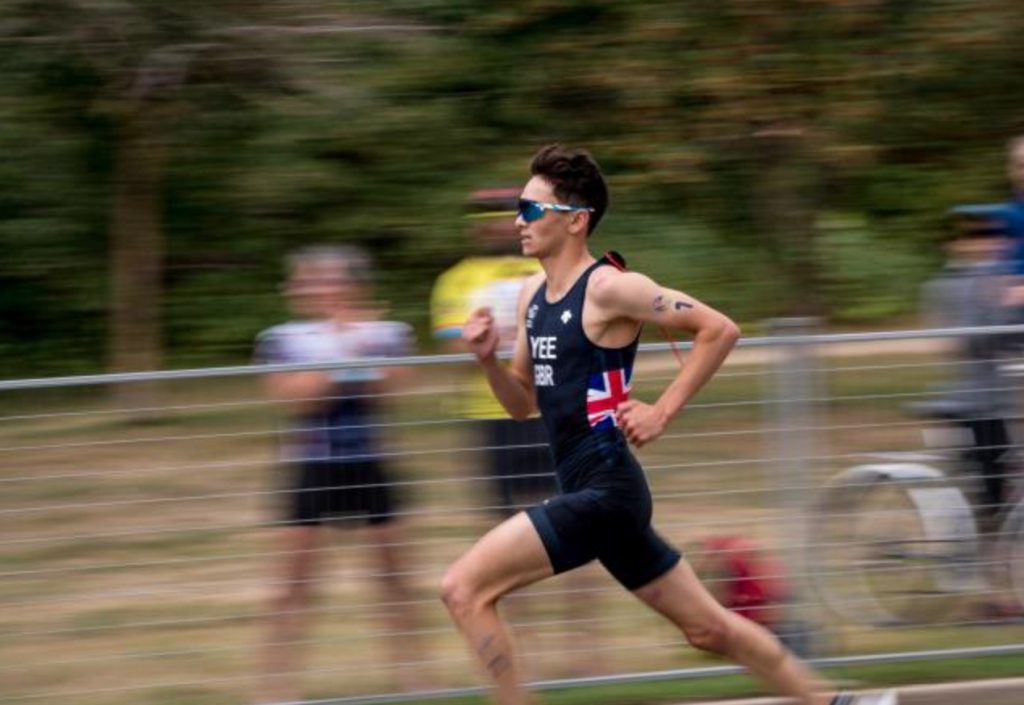 3. Gwen Jorgensen 31:55.68 on the 10,000 meters
She's not only a successful triathlete, but she's a world-class runner too. Triathlon's 2016 Olympic gold medalist Gwen Jorgensen even tried to qualify for the 5000 and 10,000 meters of the Tokyo Olympics, but didn't end up succeeding. She has collected a beautiful palmares with fast run times throughout the years, as for instance 8:48:48 minutes on the 3000 meters, 15:08:28 on the 5000 meters, 31:55.68 on the 10,000 meters, a 1:10:58 half-marathon and a 2:36:13 marathon.
Text continues below picture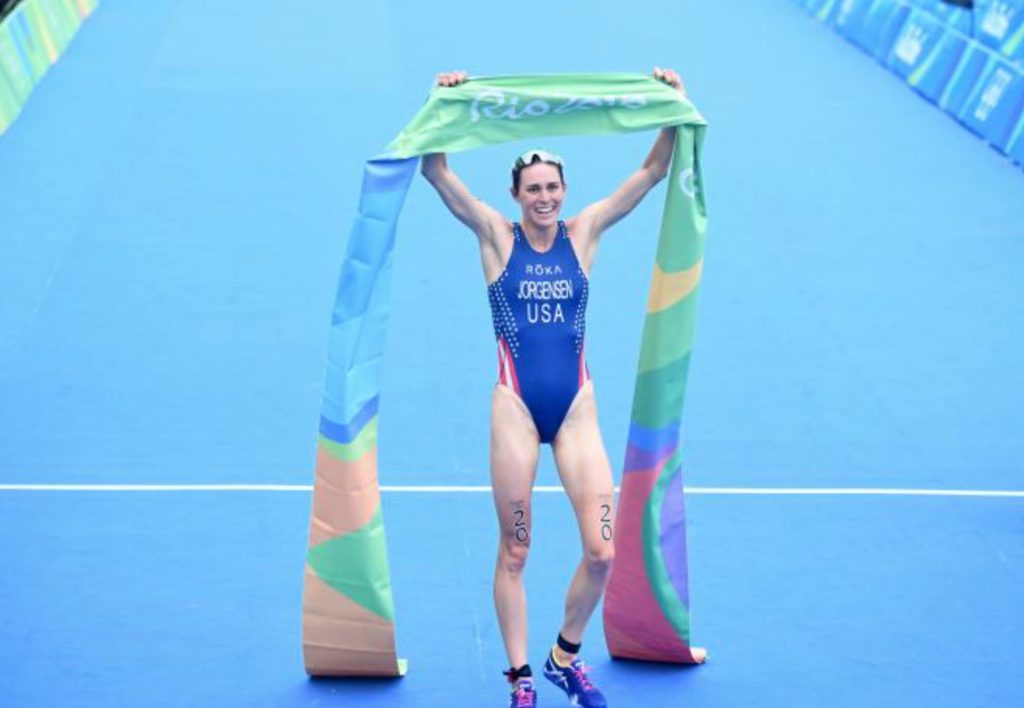 4. Richard Murray 28:04 minutes 10,000 meters
In the lead up to Tokyo 2020, Richard Murray proved to be in great shape, however that soon changed, as the South African dealt with heart problems. In the midst of the COVID-19 pandemic, Murray decided to spice things up and aim for a new 10K PB. Murray ended up running an unofficial 28:04 minutes. The men's world record on this distance is held by Uganda's Joshua Cheptegei (26:11.00 minutes).
Text continues below picture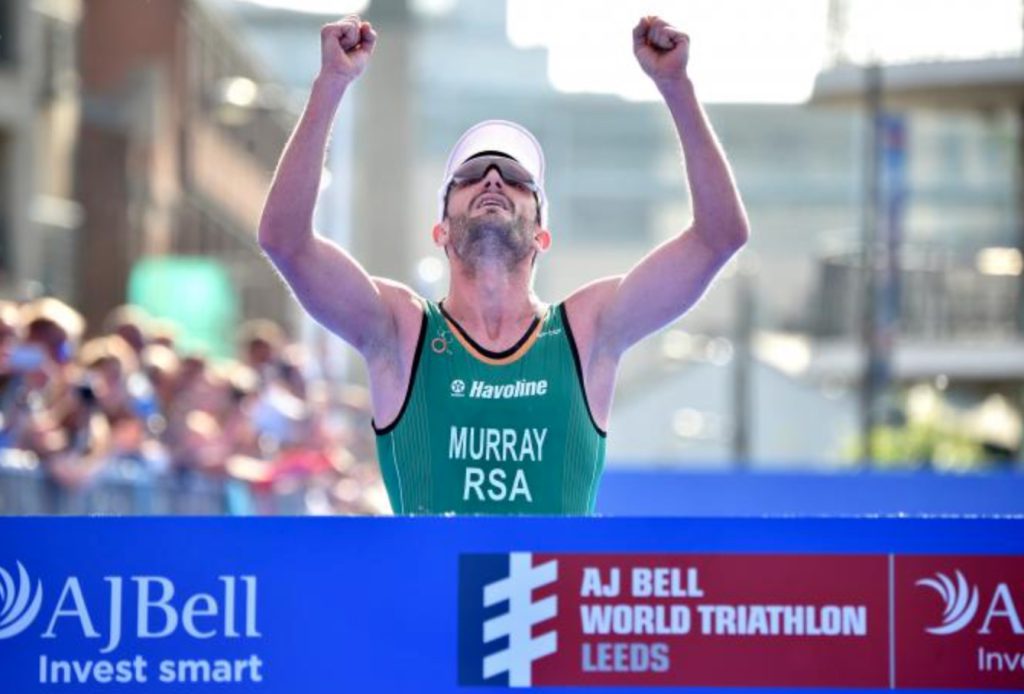 5. Cassandre Beaugrand 9:02:97 minutes on 3000 meters indoors
And that's "only" 21 seconds slower than the French record, which is 8:41:63 minutes (set by Yamna Oubouhou in 1999). With Cassandre Beaugrand having to swim and bike too, that just shows how strong her performance on this single discipline individually is.